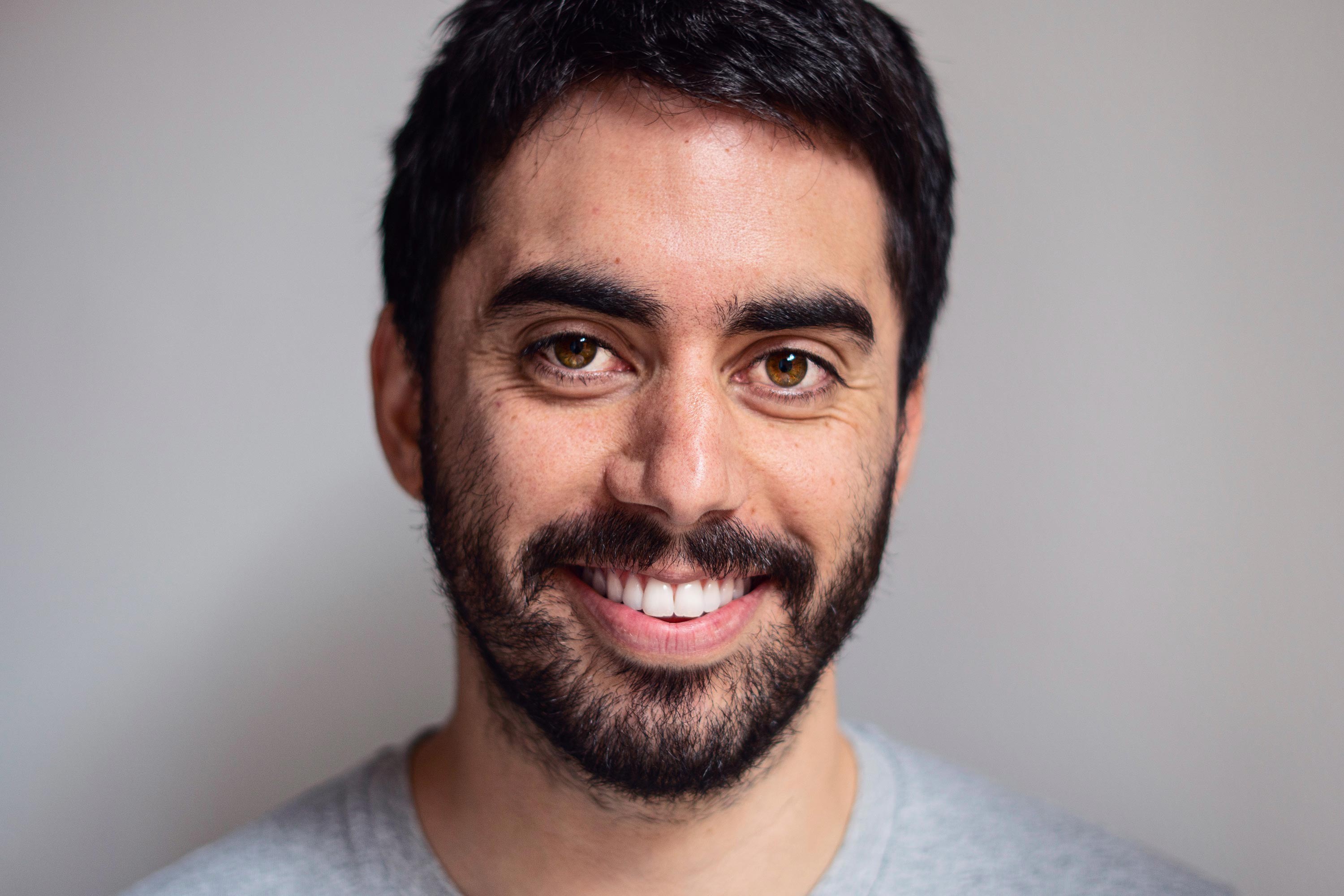 Technologist and artist Cristóbal Valenzuela co-founded Runway with a simple idea in mind: putting machine learning in the hands of creators as an intuitive and simple visual interface.
We are on the verge of a new creative revolution. [Machine intelligence] is producing radical changes in the way digital content is made, understood, and processed, unfastening previously unimagined ways of creating.
Enjoy this conversation on how to power your creative work with artificial intelligence, and Cristóbal's take on simplicity, life, work, and creativity.
---
Listen to "Cristobal Valenzuela — Machine Learning for Creators"