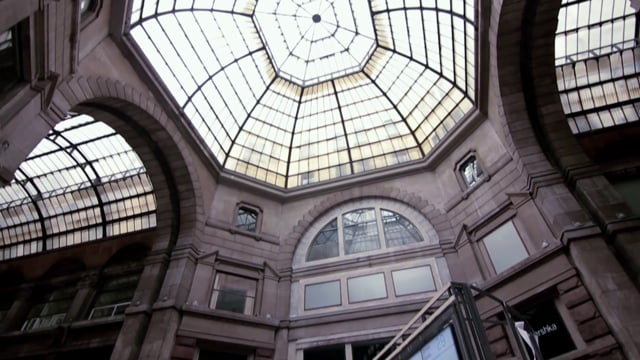 ---
Friday Link Pack is a weekly pack of links to articles, videos and resources I found over the week. This week, it starts with a video from Makr Shakr by Carlo Ratti and MIT Senseable City Lab. What could you make with the power of three robots in your pocket?
Design
Productivity
Code
Remove all your old tweets and start clean with Shame Eraser on Github by Benjamin Jackson. Beware: there is no undo.

Recently updated my iOS Notes repository on Github.

WOW.js — Reveal Animations When You Scroll. Very Animate.css Friend.