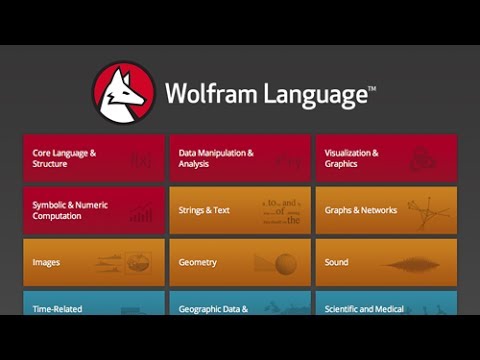 ---
Friday Link Pack is a weekly pack of links to articles, videos and resources I found over the week. This week, it starts with a video from Steve Wolfram presenting the Wolfram Language, what he calls: A knowledge based language, where a vast amount of knowledge about how to do computations and about the world is built right in to the language.
Design
Abstract from Imitation As A Tool: by Nathan Borror:
People always ask me, "how do I become a better designer" or "how can I be more creative?" Here's my answer: identify the work you love, study it, imitate it, remix it, and most importantly make mistakes along the way.
Code
Productivity & Marketing