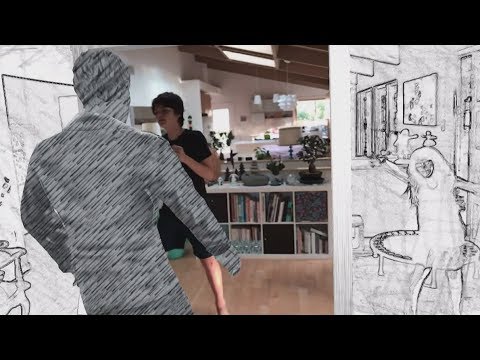 ---
Link Pack is a set of recommendations that you, as I did, might enjoy or find interesting. This week, some content relates to what I've been exploring on the field of machine intelligence. First, a video of Augmented Reality's "Aha Moment" by Trixi Studios which uses ARKit and real-time image processing.
A great site I came across recently: Unsplash. High-quality photography for free. No attribution required.
A quote: "The effort to save effort is an effort." —Ortega y Gasset
Hidden Folks. A beautiful, hand-drawn, animated game for iOS and Mac.
My latest stuff on Dribbble.
Interested in Machine Learning? Keras is "a high-level neural network API, written in Python and capable of running on top of TensorFlow [Google], CNTK [Microsoft], and Theano [Université de Montréal]."
Three days ago, Netflix open-sourced vectorflow — a minimalist neural network library optimized for sparse data and single machine environments. (See on Github.)
Other resources to learn about Machine Learning (recommended by @jongold) are FloydHub and Deep Learning with Python by Francois Chollet.
Psst! I also write on Getting Simple. Subscribe here to support and join my journey to simplicity.
Have a great weekend!